Songs From: Josh Wilburn (joshwilburn)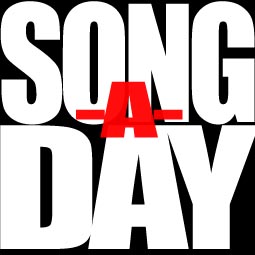 Grew up DC area, College in Boston. A band with Greacen there. Other stuff in DC in the 90's, etc unitl kids came along. Like to write stuff, collaborate, contribute, etc... Saw this project thru facebook and was a fan for many years before giving it a try.
In other life, I am/was equity trader, portfolio manaager, Motley Fool contributor, and real estate dude.