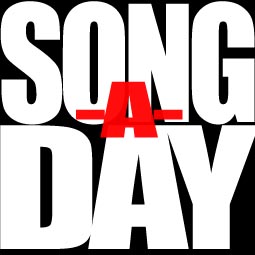 Superbowl Indicator
by: Josh Wilburn
uploaded: 02/03/2014
notes:
Where the needle hits sky, the fish will fly high at the market where such things are tossed.
And tourists will pay, more gladly this day, without thinking about all the costs
Sea-tac will sing, At Starbucks and Boeing, there will be kind words from the Boss.
At yards by the shore, Grandpa built ships for War, and the old fish are heavily sauced.
We count out our blessings on fingers we forget to cross.
So Im sorry you lost.

The crowned you completed, but you were defeated, in a manner surprising and rare.
If it had been suggested, it would have been rejected, by voices who know and who care.
The narrative written, the audience smitten, the trophy pre-anointed
If you consider a while, there are none so reviled, as a hero whos disappointed.
You seem okay, but they will make you pay for it all
So im sorry you lost.

There seems to be an effect beyond the game

It might sound outrageous, but disasters can be contagious, at least it seems that way
Sure as you were intercepted, it might be expected that there is some terrible price to pay

So seeing the outcome, I wonder what will be the cost.
So Im sorry you lost.
  
Tagses: (we can link these up later)