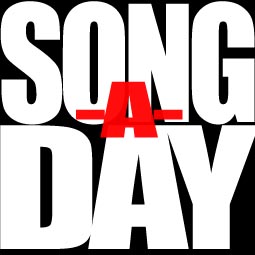 Tomorrow
by: Phillip Rosenberg
uploaded: 02/15/2015
notes:
 TOMORROW
©2015 Phillip Rosenberg

I looked in the mirror
checked out my abs
Shocked to see in front of me 
all that white flab
I better get down 
to the gym for the cure
It's too late today, 
I'll start tomorrow for sure

Monday I was feelin sick
It was rainin on Tuesday and my tires were slick
Wednesday my alarm clock forgot to ring
Thursday was the playoffs
Friday I got laid off
Saturday was some other thing 
Sunday I checked out my abs
Hey, they don't look so bad!
Sat back down and turned on the tv.

mama called this morning
you still smoking them cigarettes
mama no shit I been tryin to quit
I just ain't started yet
bought me some patches
they're around here somewhere
It's too late today
I'll start tomorrow I swear

Monday I was feelin stressed
Tuesday I was too depressed
Wednesday I said Thursday okey doke
Thursday my will power failed
By Friday that quittin' ship had sailed
There went my good intentions up in smoke
Saturday  I ran outta nocorette
Sunday  wasn't ready yet
Sat back down with a pack and a diet coke.

INST

When I die don't say no prayers
Just pry me from this easy chair
Lay this tired old body in the dirt
I made my bed I know my fate
worms, they don't procrastinate
Them little suckers they get right to work.
       so long, friends see you tomorrow!
  
Tagses: (we can link these up later)