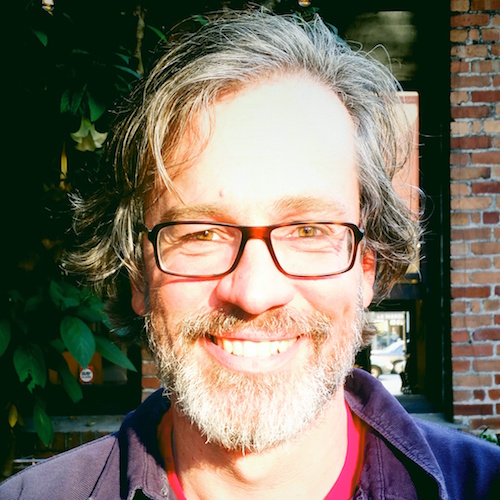 Road Less Traveled
by: Chris Greacen
uploaded: 02/02/2020
notes:
 Road Less Traveled 

I broke down and wept when we took a turn for the worse in the Chevy
It's the fuzzy clutch and the loaded dice that blurred all our vision of it

And we just lost our shit when he up and pulled off the road for a paper. 

Took a bag of bills and the coffee swill and turned on his heel to say... 

Don't look away 
Till you spend a day
On the road less traveled

And here this takes us now to a hole that we wish was a whole lot 
bigger
But for sun and shade and the Minute Made and the wreck that our guy 
couldn't steer

And all that's left is ash and stones and the ringing of the bell from the 
new year
And the pointed stripes in yellow and white that tint straight away from 
here 

Don't look away 
Till you spend a day
On the road less traveled

Written and recorded in about a day for the 2020 Song-A-Day 
adventure 
http://songaday.netscrap.com

Ok so I noodled the hell out of this thing. Somehow my preamp was 
working in a funny way where even If I set the fader to -infinity I still 
heard signal - if I pegged it at +999 it was still the same level. Thanks 
focusrite. Anyway- whatever was going on was like the exact right 
amount of juice, so I just went with it. Fender Lead || -> Ceriatone S.O.Y 
-> greenbacks -> large cap condenser -> broke-ass focusrite...   
Tagses: rock, band, rockband, chevy, minute made (we can link these up later)