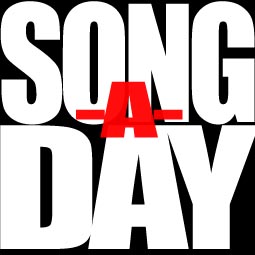 It Ain't Easy
by: Ella Wilson
uploaded: 02/23/2020
notes:
 Alright, SO!
First off, ive been so busy this month, so apologies for not doing anything.
Heres the story behind this.
So I was in my podcasting class with some friends of mine, Seraphina and 
Hayleigh (if you guys are reading this then HI!). We recorded a thing about 
the LGBTQ+ community, and on e of the thing said by Seraphina was it 
aint easy. Thinking this was funny, we took the bit of the line and pasted it 
into another track. Was this enough? NEVER. With the help of my dad 
(darin) and me, we made the simple saying into a hip hop song. Enjoy!  
Tagses: hiphop (we can link these up later)